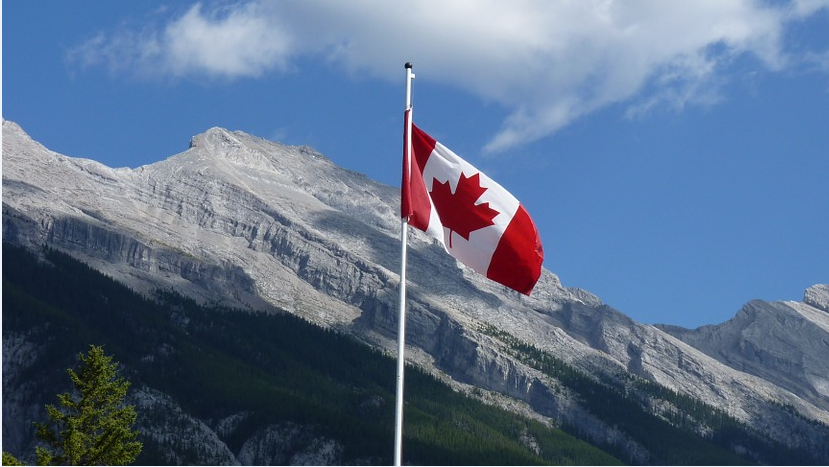 We're pleased to announce that during the first week of September a total of 8 new Canadian organisations and Partners are coming together in Toronto and Niagara for training and implementation of the Avail solution.
Community Living and Educational Institutions
across Ontario are starting to embrace the avail
®
software and programe as a means of accelerating independence for their clients and of enhancing and streamlining their own working practices and capacity.
Our Canadian activity and exposure has been expanding rapidly and after this first initial group launch Community Living, Adult Services and Educational organisations across the Provinces are set to follow suit.
If you are interested in learning more, please feel free to reach out to us through our
contact page
.