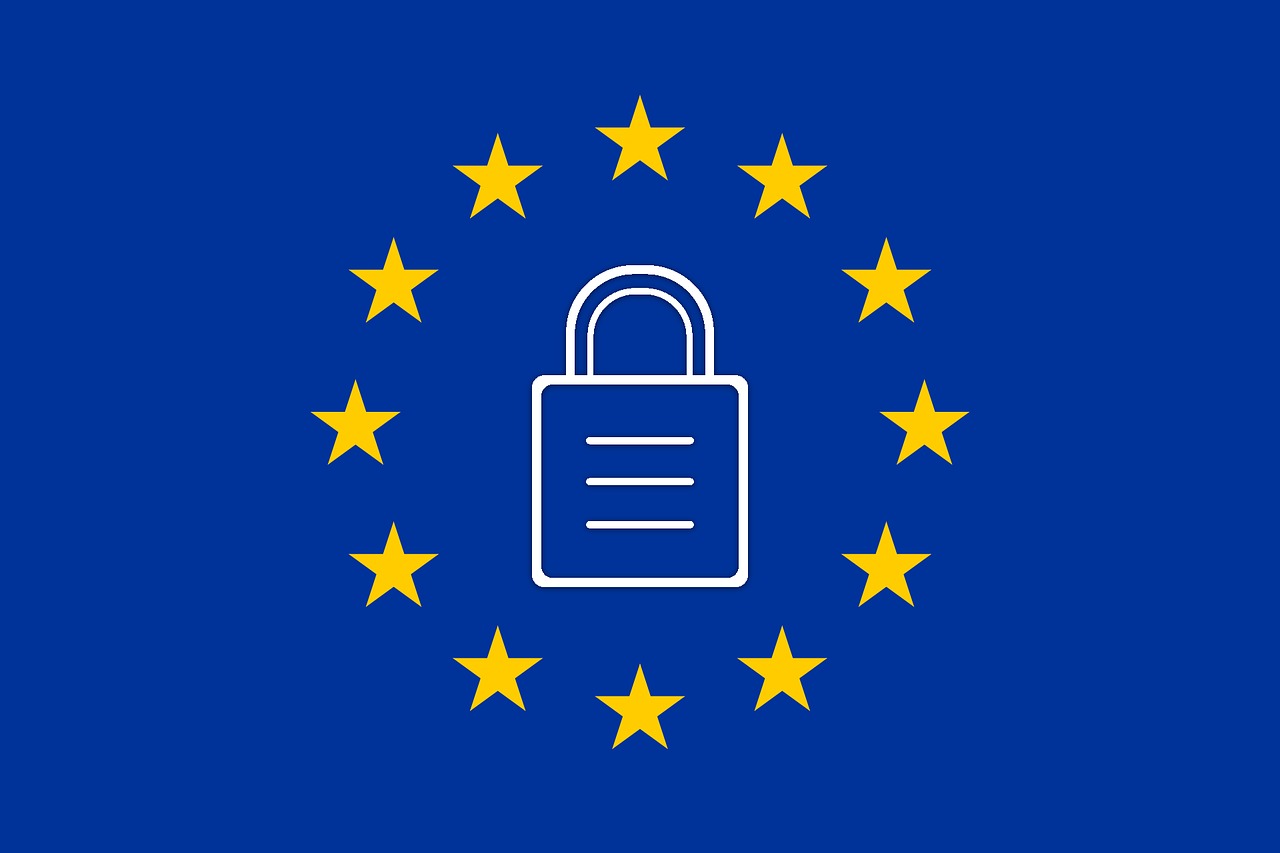 Our commitment on the upcoming EU Data Regulation.
The EU General Data Protection Regulation (GDPR) will set a new standard for how companies use and protect EU citizens' data. It will take effect from May 2018.
At Avail Support, we've been working hard to prepare for GDPR, to ensure that we fulfil its obligations and maintain our transparency about customer messaging and how we use data.
Here's an overview of GDPR, and how we are preparing for it:
What's GDPR?  
The EU General Data Protection Regulation ("GDPR") is a new comprehensive data protection law that comes into effect on May 25, 2018. It will replace existing EU Data Protection law to strengthen the protection of "personal data" and the rights of the individual. It will be a single set of rules which govern the processing and monitoring of EU data.
Does it affect the Avail Support users?
Yes. Any organisation that holds or processes the data of an any person in the EU, the GDPR applies, whether the company is based in the EU or not.
How is Avail Support preparing for GDPR?
Our teams have been working to define our GDPR roadmap and to make sure we're meeting our legal obligations, and doing the best thing for our system users in providing a great solution.
Here are the main things we've been doing to ensure we're setting up ourselves and our customers up to meet GDPR obligations:
We've updated our environmental setup
Avail Support is a global organisation with system users in many jurisdictions.  To ensure the security and compliance of our EU data we have already implemented a complex structure where all user data remains within the EU.  User data from users outside of the EU is held in their own corresponding jurisdictions.
We're building new features
Our teams are building the necessary features that will enable our customers to easily meet their GDPR obligations.
Avail Support will help you meet your data portability requirements for GDPR, you can easily export all of your data or granular subsets linked to an individual and permanently delete all data linked to an individual user.
We've updated our Legal Agreements
Strong data protection commitments are a key part of GDPR's requirements. Our updated agreements share our privacy commitments and sets out the terms for Avail Support and our customers to meet GDPR requirements.
We've appointed a Data Protection Officer
We've a dedicated Data Protection Officer to oversee and advise on our data management. Get in touch through the messenger or email compliance@availsupport.com if you have any queries.
We're coordinating with our service partners
We're reviewing all our service partners, finding out about their GDPR plans and arranging similar GDPR-ready data processing agreements with them.
We'll keep sharing information on our progress, and we'll also help our customers and prospective customers be compliant.  As our partners, some steps you can take are:
Get familiar with the GDPR requirements and how they affect your company.
Map out everywhere you process data and carry out a gap analysis.
Chat to your lawyer about what your company needs to do to.
Keep an eye on the developing guidelines from the GDPR Article 29 Working Party.
Questions?
Feel free to reach out to us via our website or email us at compliance@availsupport.com if you have any questions about GDPR – we'd be happy to chat to you about it.