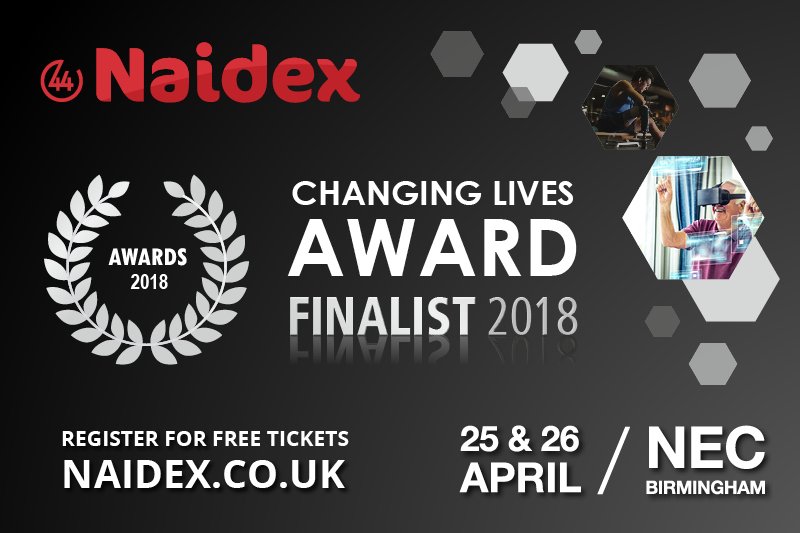 It is an honour to be nominated for the Naidex Changing Lives Award.  We will be there for the upcoming conference on the 25th and 26th April in NEC Brirmingham, you can visit the Avail team on stand 11088.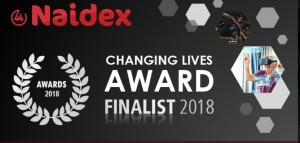 This is yet another accolade for the Avail Team and the Avail solution that is now being implemented in organisations across the UK, Ireland, USA and Canada.
We'll also be hosting a panel discussion on Wednesday 26th, 11:00am, so come see us there, at the stand, or get in touch ahead of the conference via our Contact Us page.
The Avail Platform is becoming increasingly recognised as the premier educational technology support process for accelerating Independent living, working and learning for those with learning and cognitive disabilities.