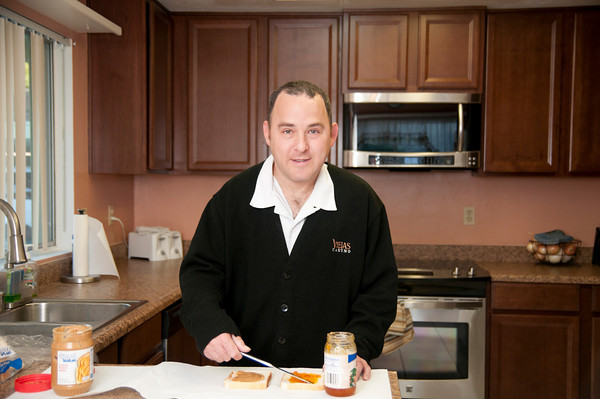 [av_textblock size=" font_color=" color="]
Our mission at avail® is to help individuals with disabilities to reach their full potential, by providing them with the opportunity to take advantage of the life-changing benefits offered by e-learning. Our revolutionary, evidence based system is a ray of light for children with intellectual and developmental disabilities, but crucially we're also a vital lifeline for adults who have been effectively 'aged-out' of a range of educational and supportive services, just when they need them the most. On the cusp of adulthood and craving a shot at independent living, yet with a very real need for continued practical and reliable support, once they turn 18 many individuals can find themselves in a quandary.
The term 'ageing-out' is not a new phenomenon. A phrase coined in the United States, it literally refers to when a young person leaves a formal system of care that provides services for that age level. In Ireland, just as in most other countries, many children who live with a disability and turn 18, can find themselves effectively cut off from a range of supports and essential services they've come to rely on in day-to-day life. As their age increases the level of support can drop, when in fact these individuals still need access to a stable support structure that is tailored to their specific needs, however this has not been the case in our hands-on experience in the industry.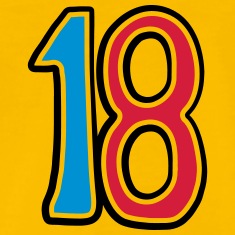 But why have we come to accept 'ageing-out?' Well take a moment to think about how developmental and intellectual disabilities are largely portrayed in the mass media. Generally speaking it's children who are the focus, and while it's crucially important to provide children with early interventions and a range of supports, that shouldn't end the moment a child turns 18, on the contrary we need to start thinking more long term. That means an inclusive, stable and tailored approach to life-long support systems that adapt as the child turns into a young adult, and so on
Also, let's not forget these vulnerable young adults will naturally want to strive for a new level of independence when they turn 18 and will require access  to a range of skills to succeed in everyday life, be it in the home, in employment or out in society. Positive learning structures such as avail®, can allow them to grab hold of a much needed, bespoke solution that will continue to aid them as they learn and grow and help prevent 'ageing-out.'
Finally, let's not forget the crucial role of technology. It's become the main conduit for so much of our daily lives and while young children with disabilities can be hugely tech savvy when introduced to it from a young age, many adults have may missed the tech boat completely leaving them with little access to the opportunities it can bring. avail® is the easy-to-use, accessible solution that is here to support.
As a ground-breaking e-learning tool providing customised education solutions for people of all ages who live with developmental and intellectual disabilities, avail® is here to meet the demands of these individuals. If you would like more information on our services or how they can help an individual or group in your life, please get in touch. In the meantime, why not join in the debate and share your experiences by commenting below or head over to our Twitter pages.
Thanks for reading,
Lisa Marie
[/av_textblock]
[av_layout_row border=" min_height_percent=" min_height='0′ color='main_color' mobile='av-flex-cells' id="]
[av_cell_one_half first][/av_cell_one_half] [av_cell_one_half][/av_cell_one_half]
[/av_layout_row]